Details
Convenience Store | $475,000
Weekly sale 35,000/average
Cigarette sales 70% -13% mgn, Lotto 3,300/m
Rent $ 7,061 (inc TMI), 5+5 year, Net Income 203,000/y
Excellent and high traffic big Plaza
Coca cola, Pepsi , Chips – Most Best program …
Business open hours 6 am -10 pm
Owner works 6 hours a day- Mon. to Sat.
GET IN TOUCH
If you have any questions or inquiries, please feel free to ask!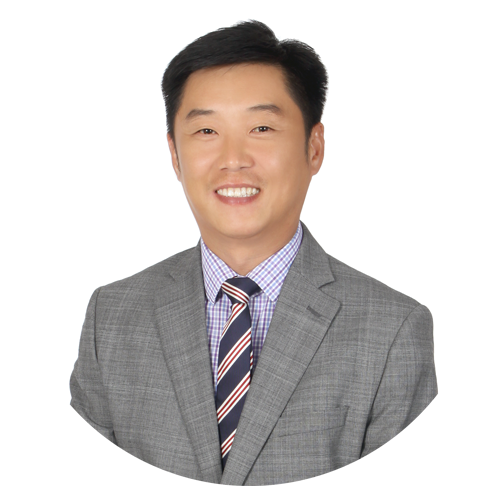 David Kim
Sales Representative
E-Mail
dbkim1965@gmail.com