Details
-​ Yearly sales $ 702,000 (approx.)
Cigarette 50 % -2 Dollar profit per pack)
Grocery 50% – 35% Mgn
Lotto Com. 2,600/m
ATM com. 250/m
Rebate ( Chocolate, Ice cream, …) : 7,000 /y
U Haul truck rental : 4,000 (one truck) /y
Expenses
Rent 4,159 (TMI HST Inc.) ,June 2017 – May 2025 ,(8 years)
Hydro, Gas Water, Tel, Internet, Insurance, Accountant fee : 16,000 /y
​Owner 16 years managed….​ It is very rare store in market which is average store margin 25%..
Open 8-10, Sat . Sun 8- 9:30pm , 2 employees ($27,000 /y)
Lease 8 years (Flat) and option , Rent was 6,000 , but now reduced the space by business owner –expense 45,000-50,000..
Before reducing the space , there were 2 unit, but now,
3 commercial unit in this building which are convenience and restaurant, and health food store (Soon)…
Neighbours and customers are very nice and mid-income earners—-royal customer.
Limited Showing time ….. 35 min. eastbound from Toronto
ASKING 310,000
GET IN TOUCH
If you have any questions or inquiries, please feel free to ask!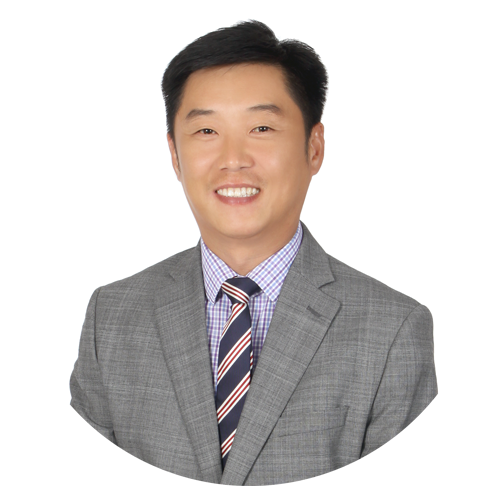 David Kim
Sales Representative
E-Mail
dbkim1965@gmail.com